News from MARC Events
---

MARC Field Day 2012


---

MARC Field Day 2011


---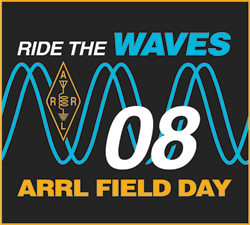 MARC Field Day 2008 in retrospect


---
MARC Field Day 2007 announcement


---
MARC Field Day 2006 announcement


---

MARC set up indoor and outdoor displays at the 2006 Science Day in Rockville. To see a few photos click here ...


---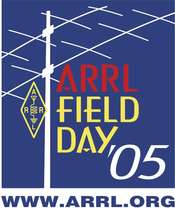 Field Day June 25-26,2005. More ...


---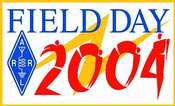 MARC set up field day operations on June 26,2004 at the Montgomery College, Germantown Campus. MARC operated as a 3A station with the callsign KV3B. More ...


---
A "blast from the past" - MARC members do a public demonstration on Amateur Radio at Wheaton Plaza - August, 197?. Was it really almost 30 years ago???? More ...


---